Upholstery Cleaning Of Dallas - Free Estimate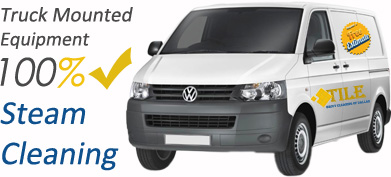 Your sofa and furniture are the first things that people see when they walk into your home. You want them to always look nice and represent the style of your home in a good way. Yet, after years and years of people sitting on them, wasting things on them, and other issues, it can be hard to keep them looking nice and new. Tile grout cleaning of Dallas wants to handle all of your upholstery cleaning. You will be amazed at how a simple sofa cleaning can do for your furniture. If you are wondering what a sofa cleaning service can do for your furniture wonder no more. Here is a list of ways you can benefit from steam upholstery cleaner:
Upholstery cleaning rids your furniture of dust mites and dead skin cells. Over time flakes of dead and dry skin can build up on your furniture.
Your furniture is touched by hands and bodies all day so lotions, perfumes, oils, and other products we have on our skin can get into the fabric of your furniture. Having steam upholstery cleaner to come out and clean your upholstery will help stop the breakdown of fibers from oils and lotions.
Having your upholstery steam cleaned will preserve the life of your furniture. Keeping your furniture cleaned will reduce it becoming worn down.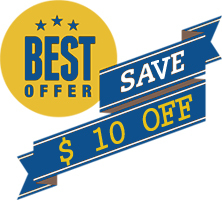 Fantastic Sofa Cleaning Services
No matter what type of furniture you have, if you need a steam upholstery cleaner, tile grout cleaning is the best to call. We can steam clean couches, ottomans, love seats, and a lot more right in the comfort of your own home. If you need an upholstery dry cleaning, we can do that for you too. An upholstery dry cleaning will cut down on drying times and have you sitting on your newly cleaned couch in no time. We provide so many services that are convenient for you so give us a call today.