Rug Cleaning Of Dallas - Free Estimate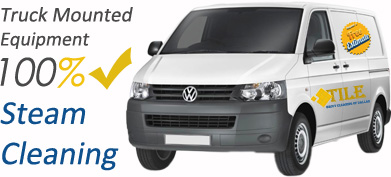 When choosing a rug, you have so many options to go with. You can either have a Persian rug or oriental rug. Not wanting to make that commitment? You can buy an area rug. No matter which one you choose, you can count on tile grout cleaning of Dallas for your rug cleaning needs. Our specialists are very versed in each type of rug and will help you with cleaning your rug without ruining the look and feel of it. Our rug cleaning process is simple and will not take a long time. The best part is that it's affordable so no matter what your budget you can afford to have your rug cleaned. That is why tile grout cleaning considered the masters of rug cleaning.
Rugs that are located in high traffic areas need to be cleaned regularly. This will prevent dirt buildup that can cause bad smells.
Make sure you keep you rugs away from direct sunlight. The constant exposure to the sun can cause discoloring on the exposed area.
When you can let you rug breathe by airing it out. This helps to clear any dust and to keep it from collecting odors.
Tile grout cleaning of Dallas insures that when we clean your rug it receives the best care possible.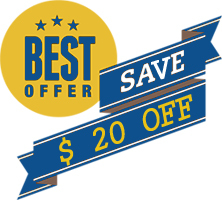 Improved Rug Dry Cleaning
Many people are unfamiliar with what rug dry cleaning entails. Dry rug cleaning means that we use a dry cleaning solvent that dissolves dirt and stains. This method helps to cut down drying time on your carpet. Whether you need a Persian rug cleaning or an oriental rug cleaning you can receive a dry rug cleaning. If you would like a more traditional area rug cleaning, we can do that for you too. Tile grout cleaning of Dallas has many versatile cleaning methods for your Persian rug cleaning and even an oriental rug cleaning. If you have any questions, please do not hesitate to give us a call.