Grout Cleaning Of Dallas - We Make Grout Look Good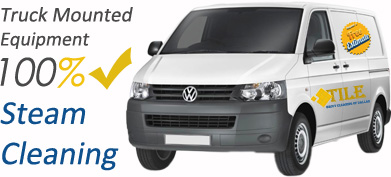 Are you tired of your grout looking bad and you need something done about it? The only thing you need to do is call Tile grout cleaning of Dallas. We specialize in cleaning grout stains and making your grout compliment your beautiful tile. We use only the best products and the most effective techniques for grout cleaning.

We stay ahead of our competitors when it comes to the equipment and products that we use. There are certain methods that are used when cleaning grout that must be done to make sure it does not look bad. When considering a tile and grout cleaner take the following into consideration.
What Products are they using to clean the tile and grout?
Do they know about removing grout to get it clean?
Are they a reputable company with a proven track record?
It's important that you find a company that is known for cleaning grout stains like tile grout cleaning of Dallas. No other company will give you a grout steam cleaning quite like we do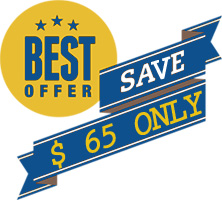 The Best Tile And Grout Cleaners In Dallas
We understand that you can choose many other companies when it comes grout cleaning, but when you choose tile grout cleaning of Dallas, you are choosing a top tier company that has been around for over 30 years cleaning tile and grout plus providing many other services to our valued residents of Dallas, Texas. Did you know that we also do grout steam cleaning? We have many different methods to help you achieve the results you are expecting. Cleaning grout stains can be a tiresome task when you try and do it yourself. It requires a lot of scrubbing and being down on your hands and knees all day. Why not call the tile and grout cleaners of tile grout cleaning of Dallas to handle the task for you? We are waiting for your call today.