Carpet Cleaning Of Dallas - Free Estimate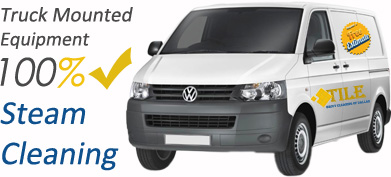 Quality carpet cleaning shouldn't cost you thousands of dollars. When you call tile grout cleaning of Dallas you receive the best truck mounted carpet cleaning in Dallas Texas. Truck mounted carpet cleanings are great because they provide you with a thorough carpet cleaning as well as quick drying times. Truck mounted carpet cleaning from tile grout cleaning of Dallas are amazing and will leave your carpet looking brand new. You owe it to yourself and to the beauty of your home to have a truck mounted carpet cleaning done today. Some of the benefits of calling tile grout cleaning of Dallas for a quality carpet cleaning include:
Exceptional service from the best in the business
Skilled and trained technicians
Flexible scheduling
Lowest prices in the Dallas area
A trusted company within the community
Unbeatable customer service
Highly recommended and rated
No other company will deliver the kind of quality carpet cleaning that we can. Give us a call today.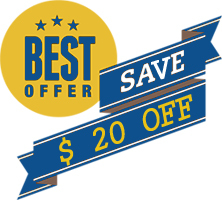 Local Carpet Cleaners Who Care
Our mission is not just to make a lot of money, but to give each customer a carpet cleaning that they are satisfied with. We don't just come to your home and vacuum then leave. We inspect and analyze the type of carpet that you have and we decided along with you the best method of cleaning for your carpet. You deserve the best carpet cleaning money can buy. We are a local carpet cleaning company that cares about the residents of Dallas, Texas and the community as a whole. When you call one of our customer service specialists to come and service your home, you will have a local carpet cleaner coming directly to you. If you are ready to finally restore your carpets beauty give us a call today.